Two new red knits - H&M and Nûmph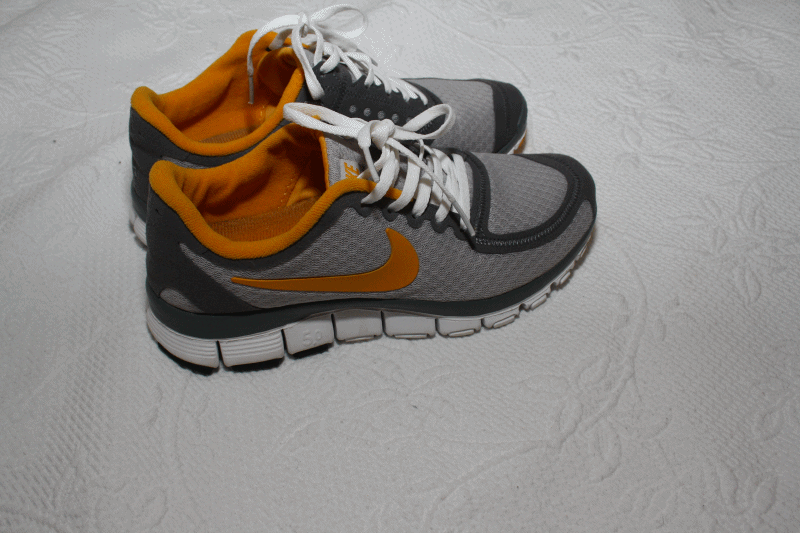 Nike Free 5.0
Two books about Marilyn Monroe - I don't know witch one to choose.
Nail Polish from Chanel and Lipstick care from Elizabeth Arden
Mit største ønske var jo et bare Jeffrey Campbell, men jeg fik dog kun penge til at købe dem! :) Mangler bare liiiige lidt flere og så er de en del af min skosamling! :D Jeg glææææææææææder mig!